The law that governs using, buying, and selling of land is real estate law. That is the area that determines how one can purchase property and what they may do with the estate they own. This law is also called real property law as it deals with land (and objects permanently attached to it), as opposed to personal property.

There are various aspects of this law, including deeds, titles, mortgages, and leases. Although these might sound complicated at first, after a proper explanation, you should have a better grasp on real estate law.
How Important Is State Law?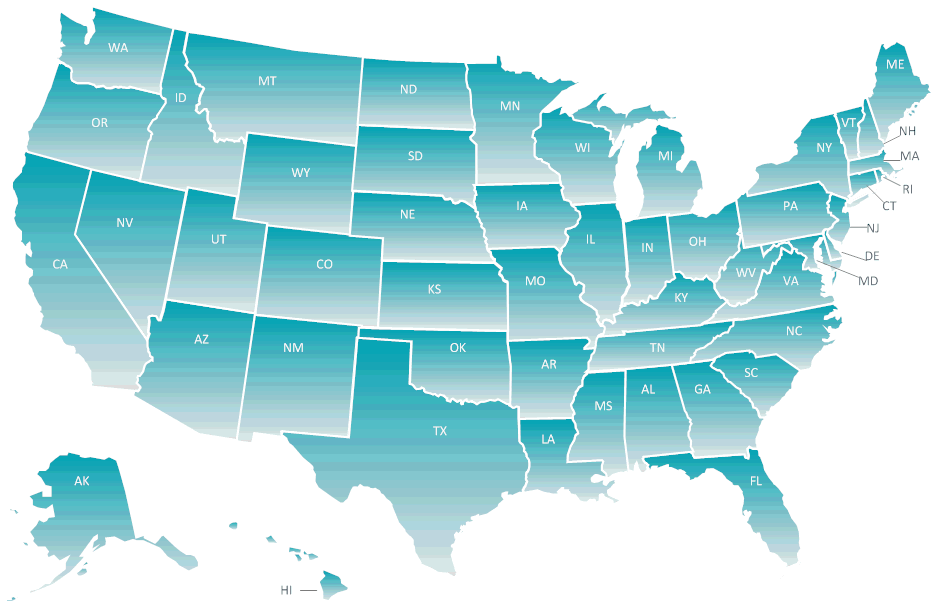 Real estate lawyers have to know the appropriate state law. That is the primary legislation that governs the real estate industry, and it varies from one state to another. Specific federal laws also apply, but it is the state regulation and its intricacies that all attorneys in this field have to be familiar with.
What Is a Deed?
In this area of law, a deed refers to the document which demonstrates someone's legal right to a specific property. There are different kinds of deeds, such as warranty or quitclaim.

Warranty deeds come with a guarantee that the owner is legally entitled to a property. Unlike warranty ones, quitclaim deeds do not offer any guarantees while handing over the ownership from the grantor (owner) to the grantee (recipient). That is why real estate attorneys need to do thorough research regarding the title of the property before offering legal advice.
Title to a Property
As you might know, a single property is not always owned by an individual owner. Sometimes, a couple may decide to purchase a home together. If they choose to do so, they may become joint tenants with the right of survivorship. That way, if one spouse outlives the other, they may receive their property interest.

An alternative is a tenancy in common, where each partner owns their own share. They can choose to mortgage or sell their individual parts.

There is also life tenancy that involves lifetime ownership of a property. This type of tenancy can be transferred upon death to someone else. You may also put conditions on the use of your property (such as for a particular purpose).
Zoning
Besides the ownership of property, real estate attorneys find zoning to be another significant issue. The local government laws might highly restrict property use. Along with residential, industrial, and commercial zoning categories, there are many others that control the way a property is used. If attorneys wish to further their clients' goals, they need to work with local governments and object to zoning restrictions.
Leasing a Property
Often, it is not the owner who occupies a property. In real estate law, leasing is an important issue. Your attorney should help you understand, negotiate, and write lease agreements, no matter if tenants are residential or commercial.
What About Short-Term Rentals?
As traditional accommodation gives way to many new options thanks to the latest technology, short-term rentals are getting increasingly important for real estate law. Homeowners are renting their property using home-sharing websites, which tends to go against local restrictions. Presently, the details regarding such housing are still a subject of debate.
The Basics for Future Homeowners
If you are presently looking to buy a property, you might be interested in learning the necessary legal steps.
Pre-Qualification
Before making a significant purchase, you should know how much you may spend. It is possible to cooperate with your lender to calculate the correct amount. Once you have determined how much you can afford, you will be provided with relevant documents. As a buyer, you are to present these to the seller or the real estate agent. When you have the necessary pre-qualifications for a mortgage, sellers will think of you more favorably.
Mortgage
Most people are not able to immediately pay for a house or other significant purchases. Usually, they put down a deposit and get a loan from a bank to finance the rest. The money has to be paid back to the institution with interest, but you are allowed to do so over time. The contract that has all the relevant details regarding your agreement is the mortgage document.
Offer to Purchase
Once you have found a property that fits your budget and needs, making an offer is the next step. As a buyer, you may choose the offering price yourself. Sellers tend to state a listing price themselves, but you have the freedom to select an amount you believe is fair. Next, you should submit the offer in a written form, along with a deposit. The deposit is a small, refundable part of the full price that proves how serious your intentions are.
Purchase and Sales
If the buyer's offer is accepted, you will need to sign a Purchase and Sales Agreement. This document features all information relevant to the sale, such as buyers and sellers, the cost, the deposit amount, the mortgage details, property inspection, and all important dates.
Closing
In the end, all parties involved and all legal documents ought to come together to finalize this major real estate transaction. As a buyer, you will need to sign settlement agreements, and finally, the property deed will move from the seller's hands to yours.